The Maker's Digest is a curated list of tips and opportunities, just for product entrepreneurs!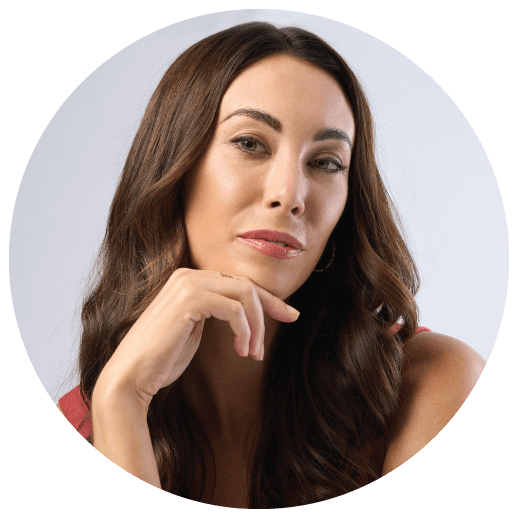 Here's What You'll Get:
Once a month I send out a curated list of tips, resources, and opportunities specifically for physical product entrepreneurs. We focus on useful, actionable items that will help your business grow. This is an email you don't want to miss! The Maker's Digest is only available if you subscribe to our email list.

Enter your email to
receive the Maker's Digest
We take your privacy seriously. Read our policy here.
To stay in contact, we give you the choice to provide us your email address. By exercising that choice, you consent to our use of your email address to stay in touch with you, as provided in our Privacy Policy. If you are entitled to protections under the new General Data Protection Regulation (GDPR), we treat that as consent under Article 7 of the GDPR. You are always entitled to withdraw your consent by following our email directions to unsubscribe.
Your cart is currently empty.
Shipping
Taxes and shipping fee will be calculated at checkout
×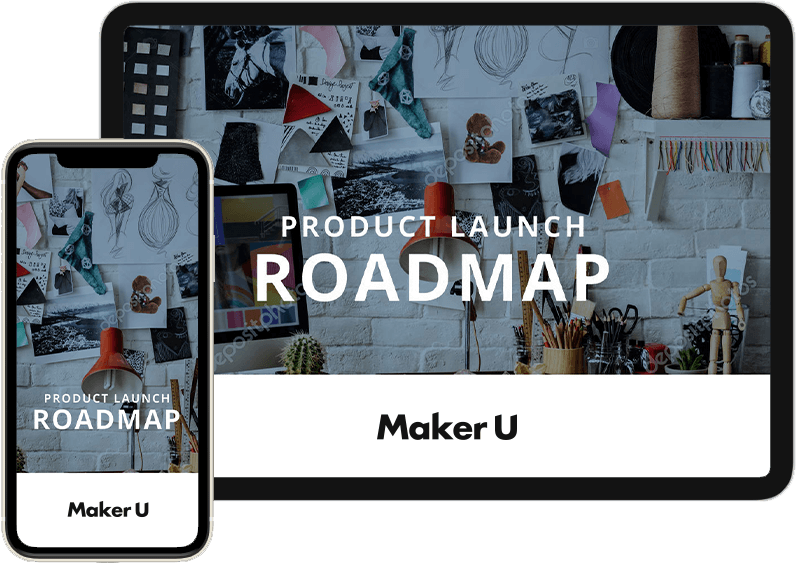 90+
Checklist
items
FREE DOWNLOAD
Product Launch Roadmap
Get a Step-by-step checklist for launching your physical product.
No Thanks