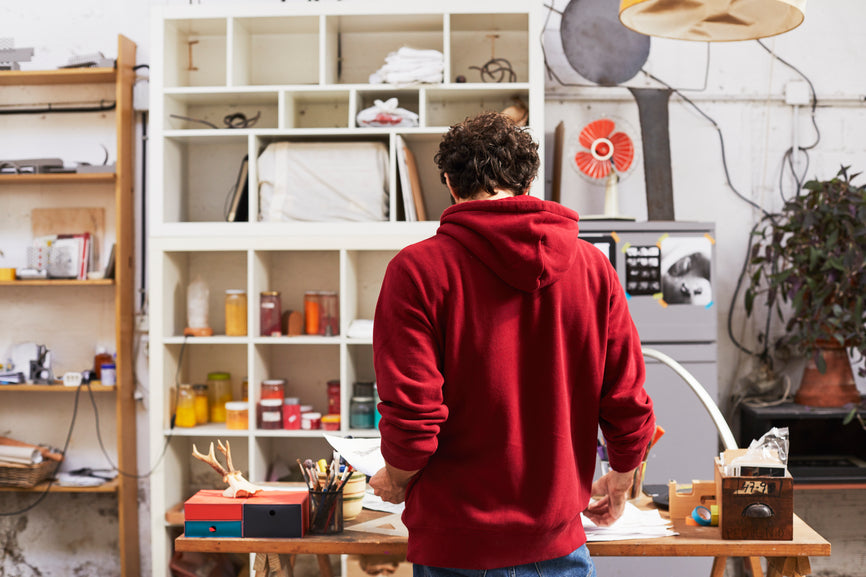 Templates
Done-for-you templates for a variety of tasks.
NNN Agreement Template
A Non-Disclosure/Non-Use/Non-Circumvention Agreement ("NNN") is a document used to protect the intellectual property surrounding your product when working with overseas suppliers. An NNN is commonly exchanged when starting a new relationship with a Chinese factory. It is more specific and offers more protection than a standard Non-Disclosure...